We are Proud Sponsors of: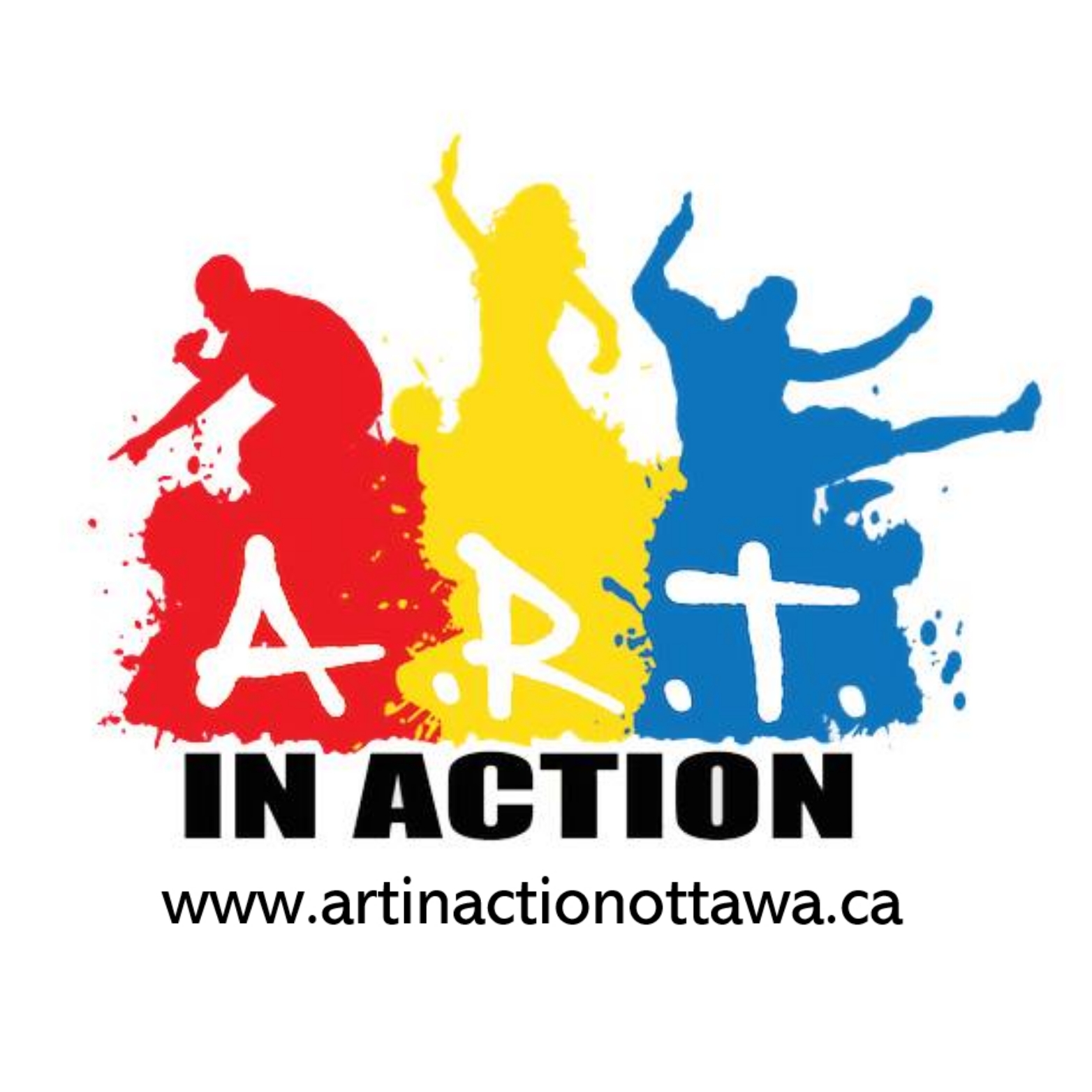 HEARTS FOR SUPER-0
Ottawa, Ontario
Aid for baby needing surgery for Hypoplastic Left Heart Syndrome.
Art Donation for Online Auction
CHEO
Ottawa, Canada
Face Painting
SOME LOVE PROJECTS completed since 2007:
Art supplies for Tom, an older gentleman in rehab. We saw his post on Kijiji about wanting art supplies for Art Therapy so we gave him a back pack full of everything to start him off. He sent us photos of his paintings a month or two later.
 
We gave Valentines gifts to the homeless. We walked around Ottawa and gave out 100 packages filled with candies, chocolates and hand cut hearts with hand-written quotes about Love.
 
We packaged and delivered Christmas presents for the gift-giving program through Shepherds of Good Hope.
 
We helped give Christmas gifts for over 100 children in Ottawa.
 
A dream day for 14 year old girl named Courtney who has Kawasaki Disease: CTV Morning appearance, all expenses paid clothing shopping, hair, make-up and a photo shoot and Justin Bieber tickets for her and a friend. In collaboration with Modella Media.
 
Christmas giving: we searched on Kijiji during Christmas time in 2013 and found 5 families who posted that they were in need of certain items for their kids, like high chair, clothing etc. Then we sourced the items and hand delivered them to their homes.
 
We fundraised money so over 60 kids at the Albert Schweitzer Orphanage could receive free medical and dental services, as well as provided free lunch.
 
We painted a day care centre in Moalboal, Philippines with images that the teachers could use to help teach the children. It's a free center for kids (education is normally not free there)
 
One Act of Kindness: Joe Mike Store – We painted a mural on a small business in Cebu, Philippines. They were getting vandalized and we thought a mural could deter that and help beautify their store.
 
One Act of Kindness: Dana's photos – We visited families in the Mandaue landfill and Dana, our photographer friend took photos of the families. We decided to print out her photos and go back to the landfill and deliver the photos to everyone she took photos of.
 
On the third visit to the landfill, we hand delivered food and clothing to the families
 
We donated baby clothing to an orphanage in the Philippines
 
We visited the Children's Village with Let's Share in Southern Leyte, Philippines and brought art supplies to paint with a group of 14 selected children that spent the day with us on a bangka boat.
 
We organized a fundraiser to help Donna, a nurse we met in the Philippines pay for her medical exam to come to the United States. 4 years later, her dream has come true and her and her family have moved to Texas
 
We treated a Mother of twins and a toddler to a special day, doing her make-up and styling her for a personal photo shoot to remind her how beautiful she is inside and out.
 
Self-Love Photo Shoot. A free photo shoot for one woman who overcame adversity and needed a special day to remind her of her true beauty. Read her full story and see her pictures here.
PAST EVENTS we've donated our time to: